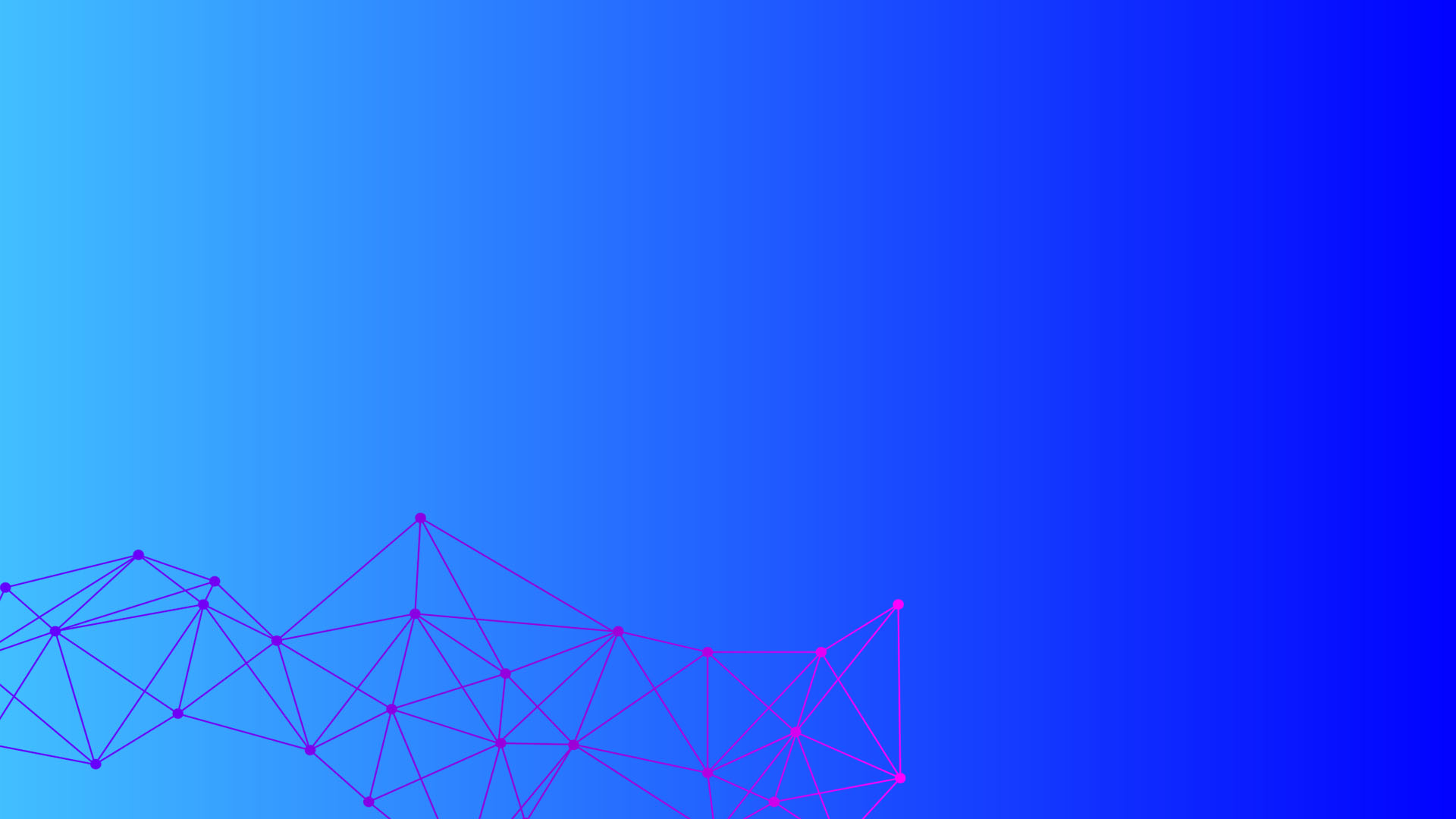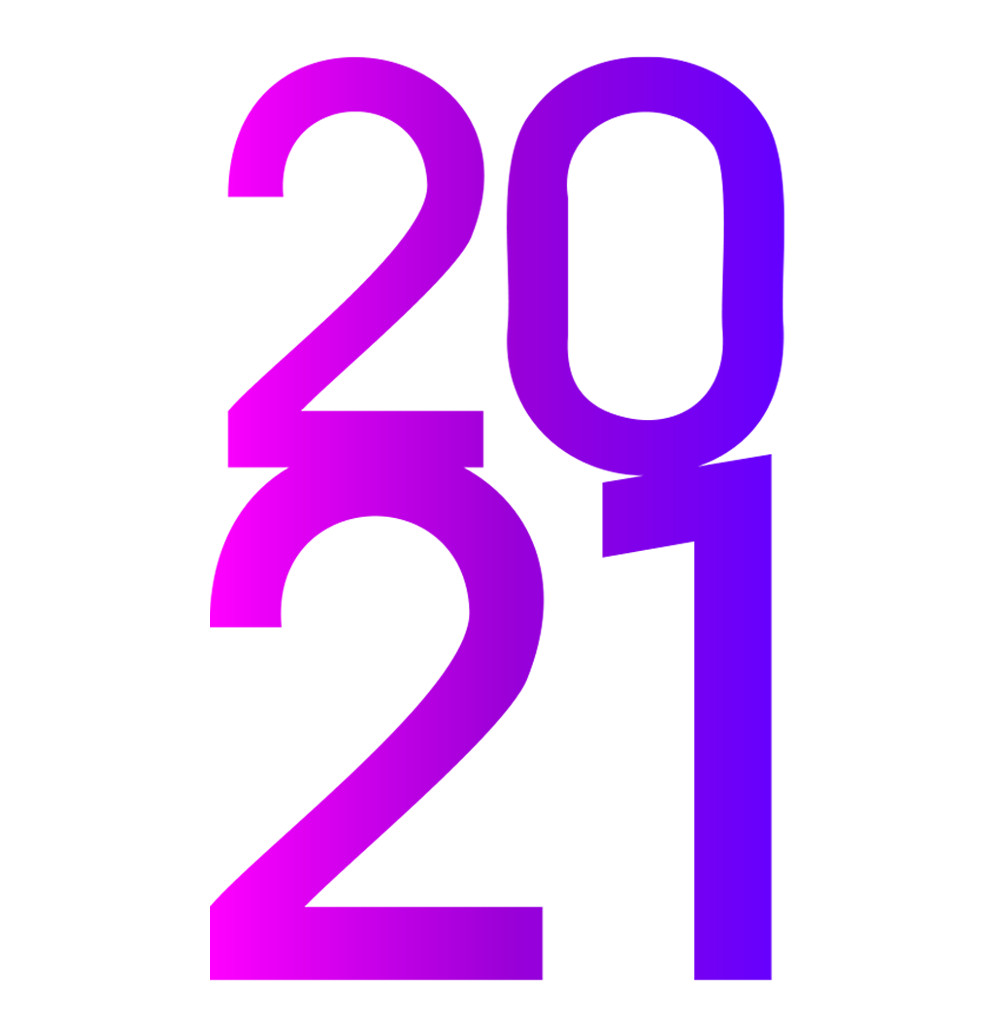 Market Review
View more >
of electronic communications
and postal services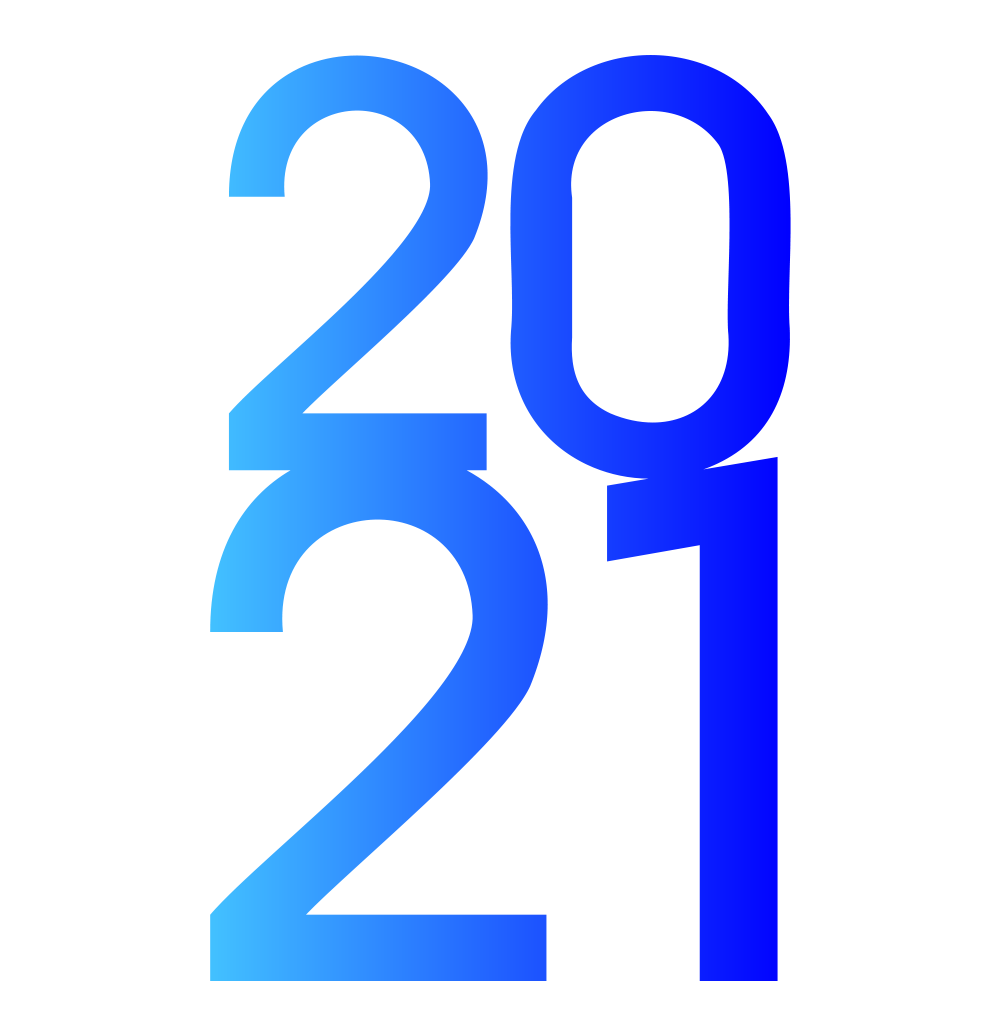 Annual Report 2021
The regulatory and supervisory work of EETT, as well as competition issues are presented in the Summary of actions of the year 2021.
View more >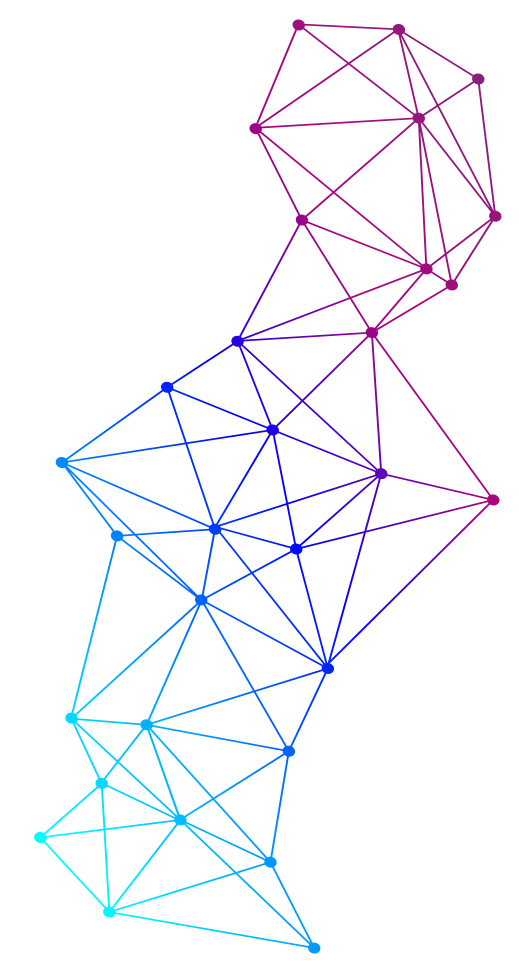 Summary of actions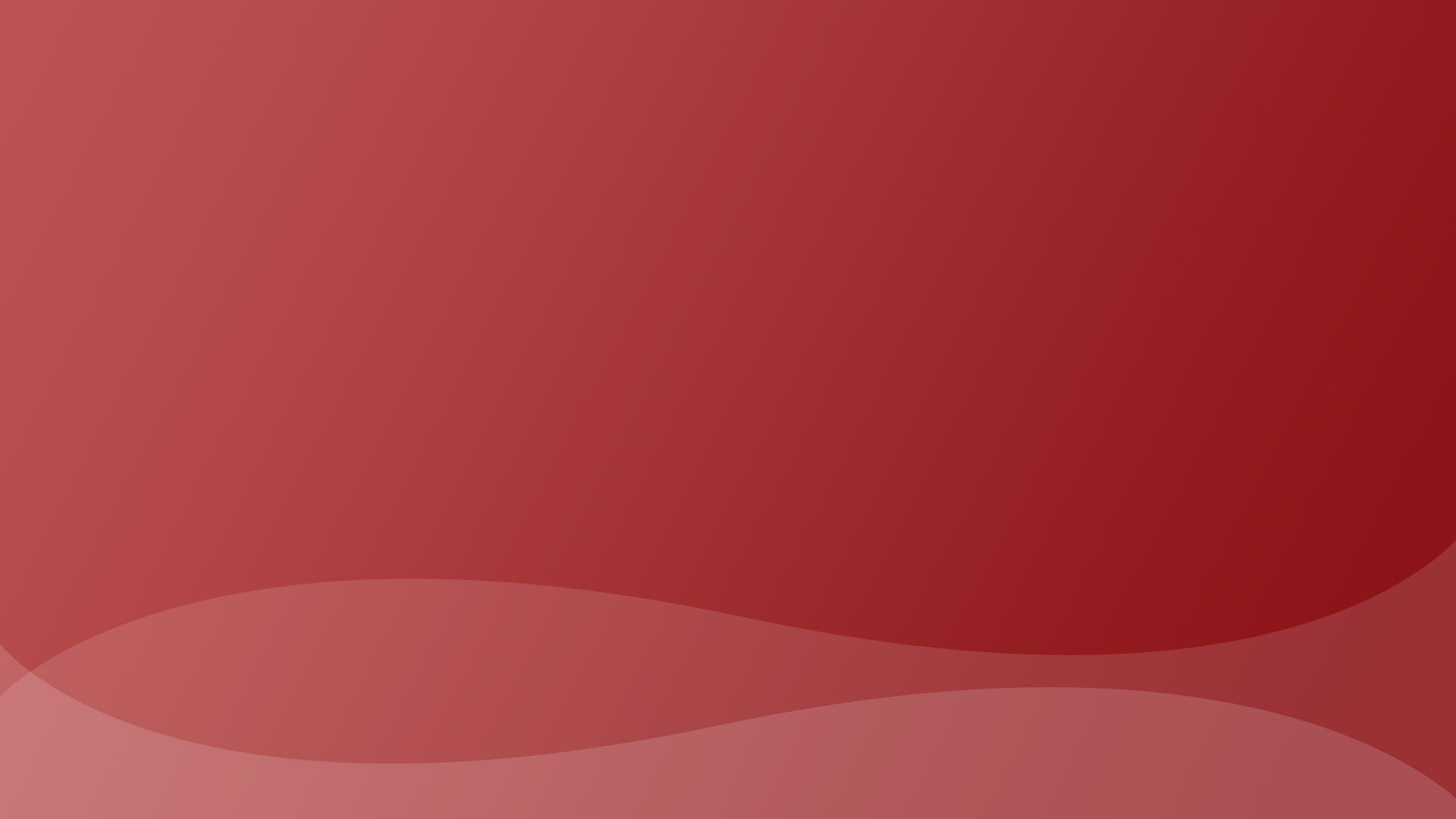 FAQ
for Consumers


View more >
Get answers to frequently asked questions.

Search information about telephony and Internet, domain names, premium rate services, antennas, wireless devices, spectrum use or interferences, postal services, trust services, and digital television.