---
The search results are obtained from EETT's numbering resources registry. In case the number has been transferred through number portability, you may find useful information on the following website: www.foritotita.gr.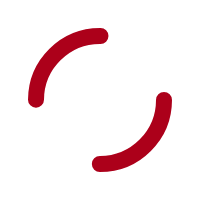 With your consent, we use cookies to improve your experience when you browse our website. By clicking "Accept all", you consent to the use of ALL cookies. If you select "Reject all", then we only use the absolutely REQUIRED cookies for the operation of the website. However, you can visit "Cookie Settings" to select the categories of cookies you want.
Cookie settings
Cookies are small text files that a website stores on your computer or mobile/laptop device when you visit it.
This website uses cookies to improve your experience while browsing it. Find out about the
cookies and cookies policy of the EETT website
.
We use cookies that are necessary for the operation of the website and to store your preferences in relation to optional cookies.
With your consent only, we will use whichever of the optional cookies you choose (Functionality - Analytics - Performance - Other). However, opting out of some of these cookies may affect your browsing experience.
Whenever you wish, you can go back and modify the cookies you have chosen by selecting the "
Cookie Settings & Policy
" link on the footer of the pages.
You can view information about each cookie category by selecting it.