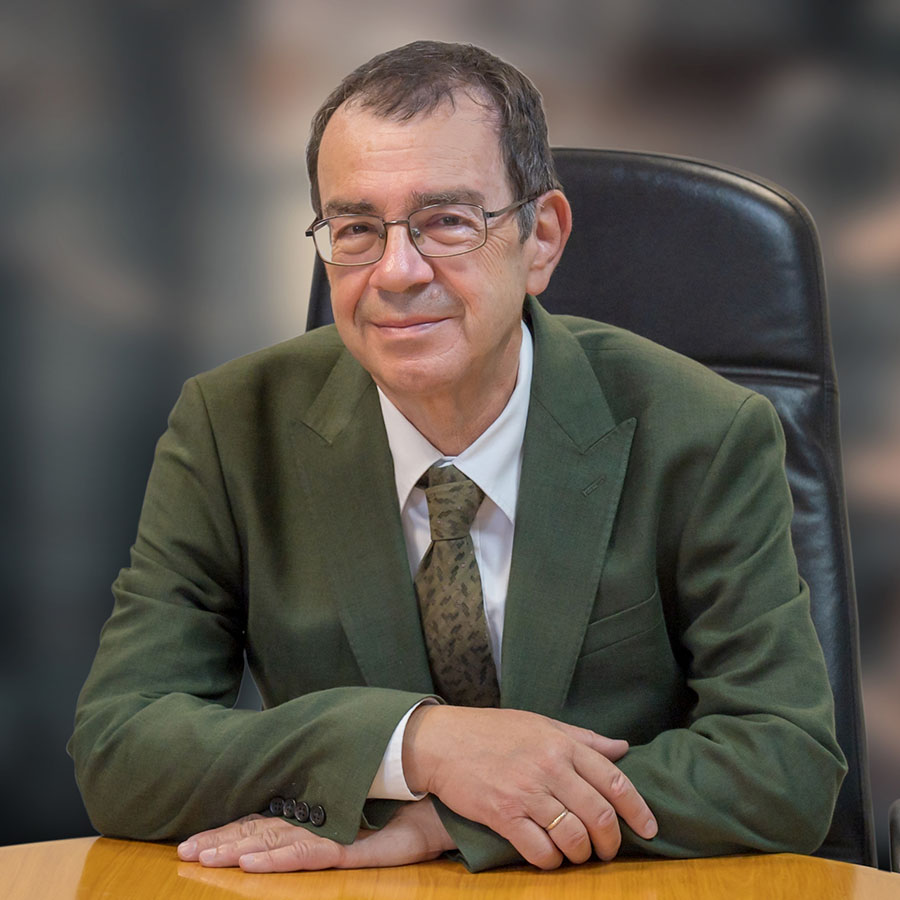 Dr Spyros Pantelis has been appointed as the Vice President for the postal services sector of the Hellenic Telecommunications & Post Commission (EETT) in January 2018.
During the period 2016-2018 (Jan.), he served as an alternate Member of the Hellenic Authority for Communication Security and Privacy (ADAE) Plenary. From 1986 to 2015 he worked in electronic communications companies, among other, as General Manager, Technology General Manager, General Manager of Technical and Consulting Projects and also Manager of International Projects.
He coordinated Information and Communication Technologies (ICT) projects, in the context of European programmes for research and technological development, as well as European programmes of technical assistance to SE Europe, Mediterranean and Middle East countries. Also, he participated in telecommunications construction projects in Greece and the Balkan and Black Sea countries. Moreover, he was project manager for major consulting and research projects, as well as projects for the 2004 Olympic Games.
He participated in the monitoring of the 1st Community Support Framework (CSF), the drafting and monitoring of the Operational Programme for telecommunications of the 2nd CSF and the European Community (EC) initiatives STAR, TELEMATIQUE and INTERREG, as well as in many European research projects. He also worked as a Special Scientist at the University of Crete (1985-1986) and the Department of Informatics and Communications of the National and Kapodistrian University of Athens-NKUA (1987-1992).
Dr Spyros Pantelis is an Electrical and Mechanical Engineer of the National Technical University of Athens-NTUA (1979). He holds a postgraduate degree Certificat d' Études Supérieurs (CES) in telecommunications (1981) and a PhD in optical and digital image processing from the École Nationale Supérieure des Télécommunications-ENST (currently Télécom ParisTech) of France (1984).