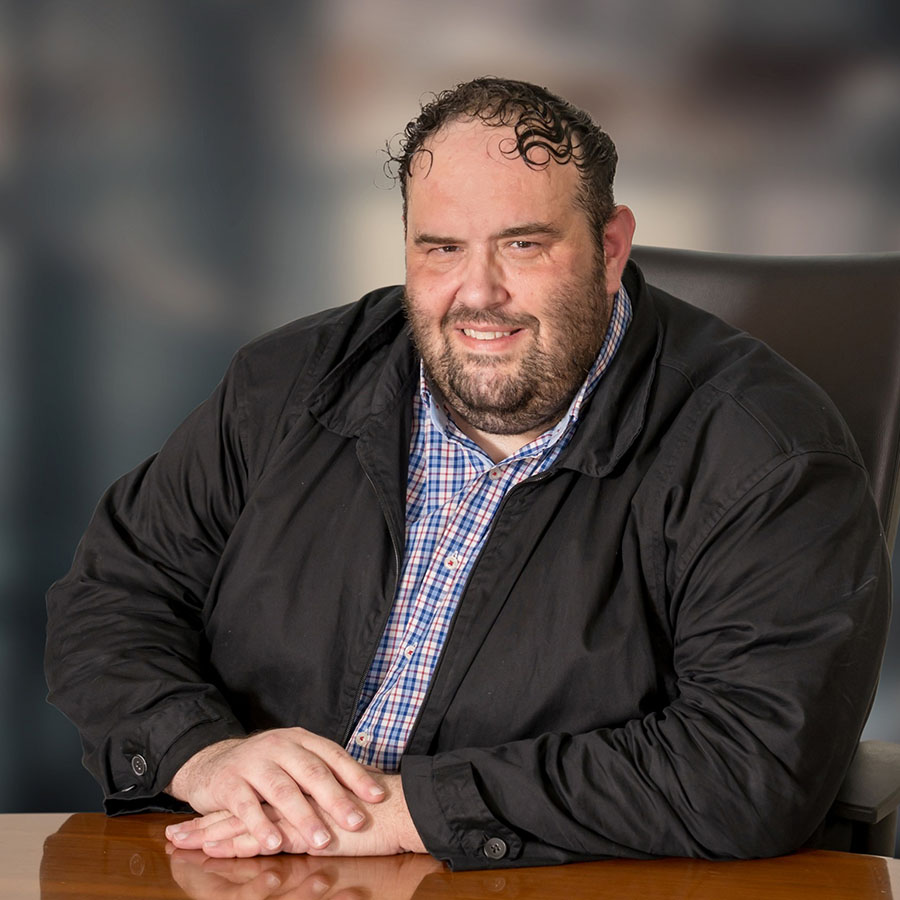 Professor Athanasios Panagopoulos has been appointed as Member of the Hellenic Telecommunications & Post Commission (EETT) Plenary in March 2022.
He has been Professor in the School of Electrical and Computer Engineering of the National Technical University of Athens (NTUA) since September 2021. He was elected as Lecturer in 2007. Also, he has been Director of the Division of Information Transmission Systems and Material Technology of the above School since September 2020. In addition, he teaches at the School of Telecommunications and Electronics of Transmission Officers and the School of Technical Training of Technical Officers. Moreover, from 2003 to 2007, he was part-time Assistant Professor in the School of Pedagogical and Technological Education. 
During the period 2005-2008, he was Head of the Wireless and Satellite Division of the Hellenic Authority for the Information and Communication Security and Privacy (ADAE). Also, in 2001, he worked in EETT as an expert. 
His research interests are focused on wireless and satellite communications, mobile radio communications, optical satellite networks, mobile computing technologies, as well as optimal design of wireless and optical networks. Also, he is scientific project manager in research and development programmes funded by the European Union (EU), the European Space Agency (ESA) and the General Secretariat for Research and Technology (GSRI). Moreover, he participates in standardization organizations (ΙΤU-R, ETSI). He is Senior Member of the Institute of Electrical and Electronics Engineers (IEEE) and during 2014-2020 he was President of the IEEE Greek Communication Chapter.
He is included in the 2% of the world's top scientists for the years 1996-2021, based on the impact of their published work. He is recipient of the Best Paper Awards in IEEE RAWCON 2006 and IEEE ISWCS 2015 and also, of the "Young Scientist" Award of the International Union of Radio Science (URSI) for the years 2002 and 2005. Furthermore, he is the author of two foreign language books. He has published more than 450 papers in international journals (more than 180) and conference proceedings (more than 220), as well as chapters in foreign language books. In addition, he has been an Associate Editor in international scientific journals of IEEE and Elsevier. He participates in committees for the organization of scientific conferences. He represented Greece in the European Cooperation in Science and Technology (COST) programmes for wireless and mobile communications.
Professor Athanasios Panagopoulos holds a diploma degree with distinction in electrical and computer engineering (1997) and a PhD in engineering from the NTUA (2002).