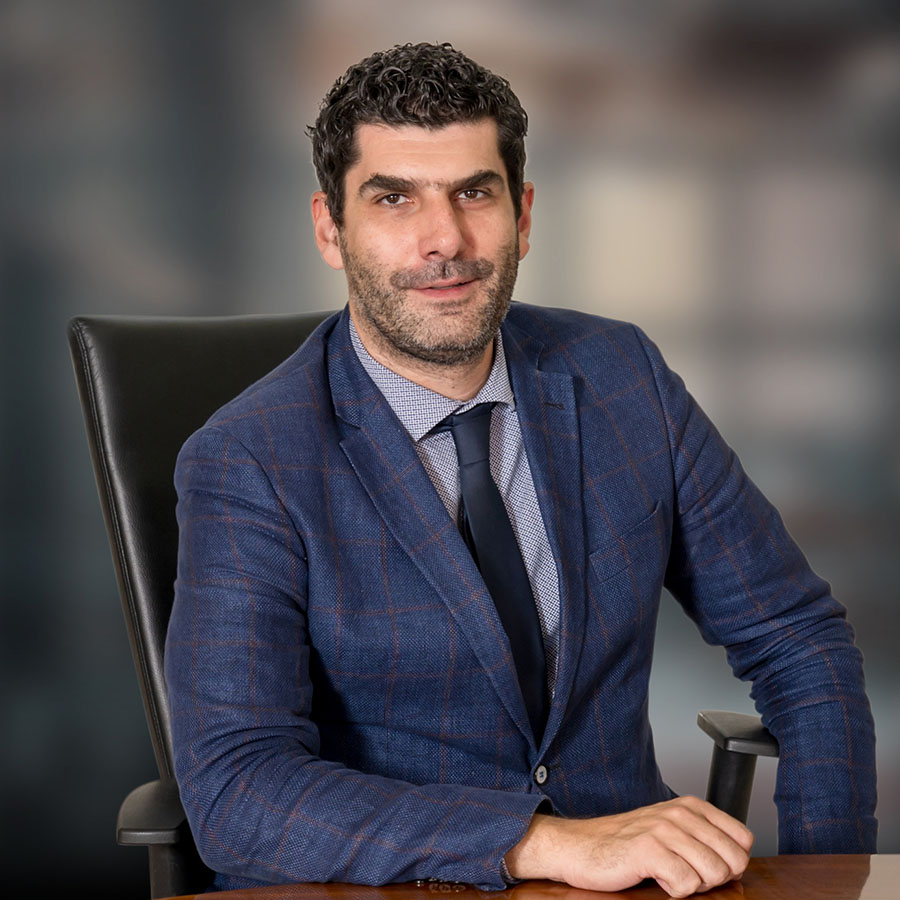 Angelos-Zikos Peponis has been appointed as Member of the Hellenic Telecommunications & Post Commission (EETT) Plenary in March 2022.
He is an attorney at law entitled to plead before the Supreme Court. He has been a lawyer since 2008, having handled important cases. His legal and advisory activities mainly concern civil, criminal and administrative law. He has appeared before political, criminal and administrative audiences of all levels. Also, he has handled European civil procedural law cases, collaborating with French law firms.
During the period 2012-2014, he served as Legal Counselor to the Minister of Rural Development and Food, regarding, inter alia, the drafting of bills/amendments/opinions and the conclusion of public sector contracts. He was also an external partner of the National Bank of Greece, in the period 2010-2011. He has worked as a Legal Counselor to companies active in the automotive industry and the Mass Media, as well as an external partner of an insurance company, having handled civil and criminal cases.
Angelos-Zikos Peponis holds a degree from the Law School of the Aristotle University of Thessaloniki (AUTh).